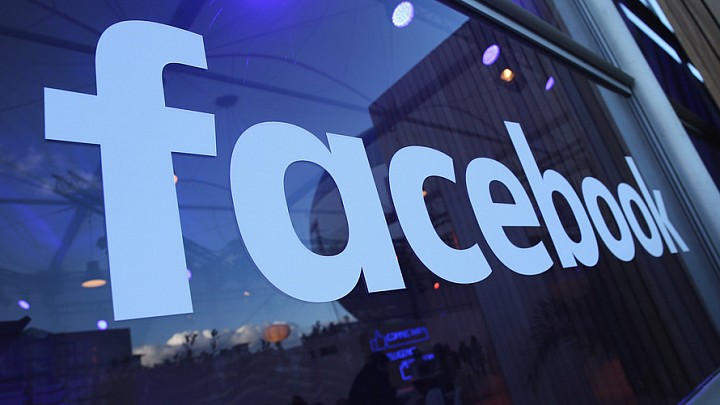 Facebook Inc. shares have busted out a roughly 44% gain so far this year — but analysts are saying another 20% rise may lie ahead, after the tech company's earnings pushed past Wall Street forecasts.
Shares of the social network giant's FB, +0.20% increased as much as 4% at times after-hours on Wednesday, having initially fallen on the release of those results. If Facebook delivers similar gains in regular trading, it could become the second tech giant to hit a market cap of $500 billion in two days.
Analysts quickly got to work lifting price targets Thursday. KeyBanc Capital Markets hauled its own target up to $200 from $155, lauding the "positive and early" impact of video for Facebook.
That $200 price target from KeyBanc's analysts, who maintain an overweight rating on the tech darling, would imply a 20% increase from Wednesday's close of $165.61. And that...
More