U.S. stocks edged lower on Thursday after the latest tension between Ukraineand Russia snapped the focus of investors back to the volatile region, but U.S. economic data helped curb losses.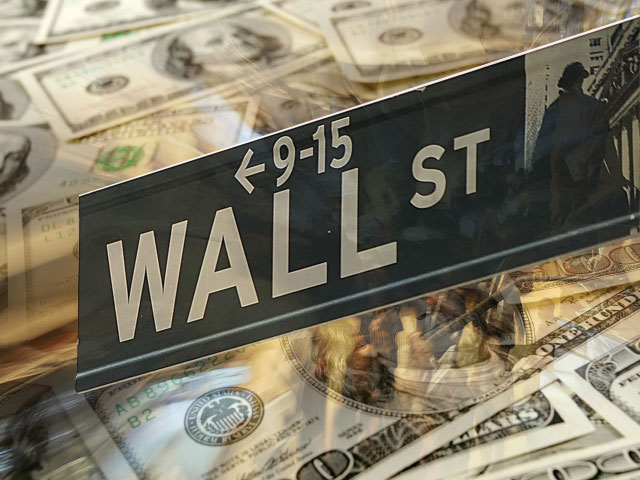 Worries over tension abroad had largely receded from Wall Street, with major indexes seeing few negative days over the past two weeks, and the Dow and S&P both hitting record highs.
Ukraine's security and defense council said the border town of Novoazovsk and other areas of Ukraine's south-east had fallen under the control of Russian forces, together with rebels. The U.S. accused Russia of active fighting in Eastern Ukraine, and said it was considering a range of responses, including more sanctions.
While few U.S. companies have heavy exposure to either country, investors are concerned about the potential response by the United States and Europe to any escalation in hostility.
A trio of economic reports pointed to improving conditions and helped mitigate declines. The second reading of gross domestic product showed the U.S. economy rebounded more strongly than initially thought in the second quarter, while jobless claims fell for a second straight week.
In addition, July pending home sales rose far more than had been expected to an 11-month high. The PHLX housing index .HGX lost 0.4 percent, but was off earlier lows.
"The data did cheer things up, but the stuff that is happening in the Ukraine is worrisome and I'm glad to at least see a little bit of red out there today because of that," said Kim Forrest, senior equity research analyst, Fort Pitt Capital Group in Pittsburgh.
The Dow Jones industrial average .DJI fell 42.44 points or 0.25 percent, to 17,079.57, theS&P 500 .SPX lost 3.38 points or 0.17 percent, to 1,996.74 and the Nasdaq Composite .IXICdropped 11.93 points or 0.26 percent, to 4,557.70.
Since falling to a near three-month low on Aug. 7, the benchmark S&P index had risen for 11 of the prior 14 sessions, pushing it above 2,000 for the previous two days. However, recent daily moves have been slight and trading volume has been among the lightest of the year.
An index of major shares in Europe, which has more exposure to the region, closed down 0.6 percent .FTEU3. If European Reconomic growth is depressed by the conflict, that could have an indirect impact on the United States. Russia's dollar-denominated RTS index .IRTSslumped 3.3 percent while the Market Vectors Russia Exchange-Traded Fund (RSX.P) fell 3.1 percent to $24.37.
The Federal Bureau of Investigation said it was investigating media reports that several U.S. financial firms have been victims of recent cyber attacks. JPMorgan Chase & Co (JPM.N) said it was investigating a possible attack; shares fell 0.7 percent to $59.16. The S&P financial index .SPSY lost 0.4 percent as the worst performing of the 10 major S&P groups.
Abercrombie & Fitch Co (ANF.N) lost 4.8 percent to $41.87 after the retailer's second-quarter same-store sales fell more than expected. Williams-Sonoma Inc (WSM.N) tumbled 12 percent to $65.93 a day after reporting its results and giving an outlook.
Volume continued to be on the light side, with about 4.16 billion shares traded on U.S. exchanges, well below the 5.34 billion average so far this month, according to data from BATS Global Markets.
Declining stocks outnumbered advancing ones on the NYSE by 1,735 to 1,265, while on theNasdaq, declines beat advances 1,761 to 905.
via reuters