Summary
Interest rate increases are on the horizon.
The interest rate increase cycle is positive for bank's profits.
Bank stocks are likely to climb higher during the cycle.
Trying to figure out exactly when the Federal Reserve will raise interest rates might be like trying to predict when the next major terrorist attack will occur. I am not really equating the two, just pointing out that both scenarios can be difficult to predict. You could rationalize that the Federal Reserve will raise interest rates in December, after the U.S. Presidential election. However, it ultimately depends on how the economic data looks between now and then.
Although we don't know whether the next interest rate hike will take place in September, December, or in 2017, it is likely that a series of hikes will take place sometime in the near future. Those hikes will help banks increase profits. As the Federal funds rate is increased, banks will be earning more on the cash that they hold.
Since economic growth has been incremental as evident in low GDP growth, this interest rate increase cycle is likely to also be slow and incremental. The increases are likely to be small 0.25% increases over long stretches of time. Therefore, the banks are likely to benefit over multiple years before interest rates get to the point of slowing down lending, thus leading to recession.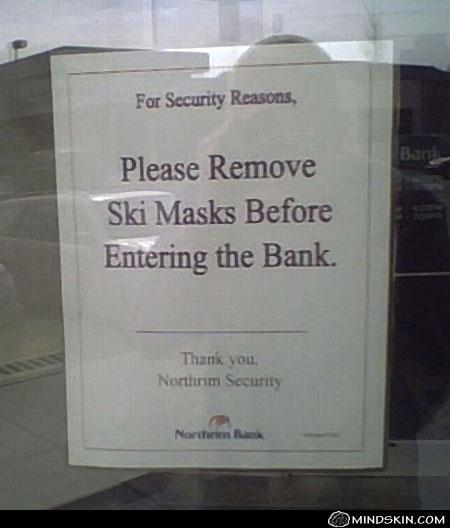 Attractive Valuation
As the overall stock market has become more expensive over the past few years, the bank stocks represent a more reasonable value. The S&P 500 (NYSEARCA:SPY) is trading with a TTM PE of 19.7, a forward PE of 17.9, and a price to book ratio of 2.77. The bank stocks (NYSEARCA:XLF) are less expensive with a TTM and forward PE of about 14.9 and a price to book ratio of 1.28. With the...
More