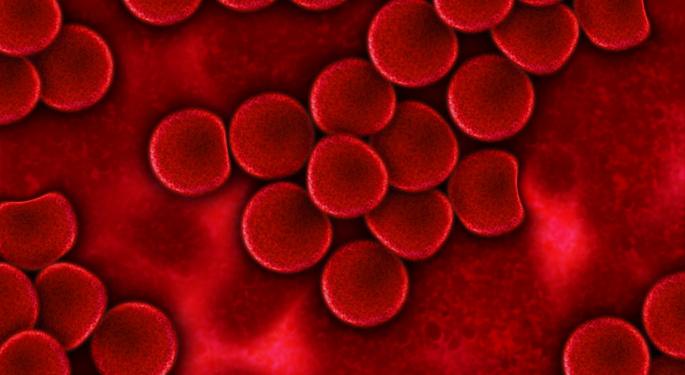 Shares of Global Blood Therapeutics Inc GBT spiked higher after-hours following a pair of news items announced in a company press release.
The company has reached an agreement with the FDA regarding the design of its pivotal trial for GBT440 in adults and adolescents with sickle cell disease. The Phase 3 study will begin screening patients by December with top-line data anticipated in the first half of 2019.
Dubbed The HOPE Study, the randomized, double-blind trail will enroll 400 patients age 12 and older.
In other news, the company announced in an SEC filing that the company's Chief Medical Officer, Eleanor Ramos, will retire, effective today.
Global Blood Therapeutics shares were trading 13.8 percent higher at $20.20 after Monday's session.
© 2016 Benzinga.com. Benzinga does not provide investment advice. All rights reserved.