It seems that having Iran as an ally is not enough for Russia. Russia is considering to start arming the major U.S. ally in the region – Saudi Arabia.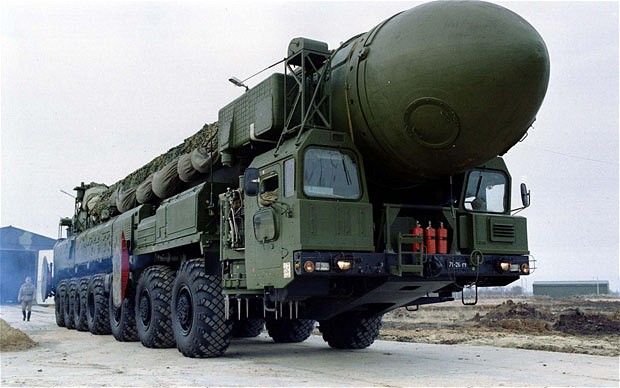 Military experts are now raising questions as to what this move would bring into the balance of power in the region and whether it could pose a threat to U.S. global dominance.
However, Russia may simply want to boost its arms exports to strengthen its foreign policy in the region, some experts argue.
It was reported this week that there is a possibility of Saudi Arabia's purchase of Russian weapons. According to reports, the decision came after the meeting between Russian President Vladimir Putin with Deputy Crown Prince and Defense Minister Prince Mohammed bin Salman earlier this summer.
Such a move was interpreted in the West as a message to the U.S., which provides the Saudis with up to 40 percent of all their weapons. Another explanation of such a move could be the warming relations between Saudi Arabia and Russia, the countries that barely talked in the previous few years.
With recent done deal between Iran and Russia over the delivery of the S-300 long-range surface-to-air missile systems by the end of 2015 as well as the plans of Saudis to buy Russian arms, it seems that the Kremlin is looking to drum up support and strengthen its influence in the region.
Will Iran and Saudi Arabia fight for Russian weapons?
However, when being friends with both Iran and Saudi Arabia at the same time, Moscow must remember to balance its friendship, as Tehran and Riyadh have been the opposite of friends since the Syrian Civil War erupted.
Iran, which is Shia and is unwilling to cooperate with the West (apart from the nuclear program deal reached earlier this summer), has been supporting Syrian President Bashar Al-Assad regime, while Saudi...
More