Here are the stocks that may rebound:
TMUS:
TMUS, T-MOBILE US Inc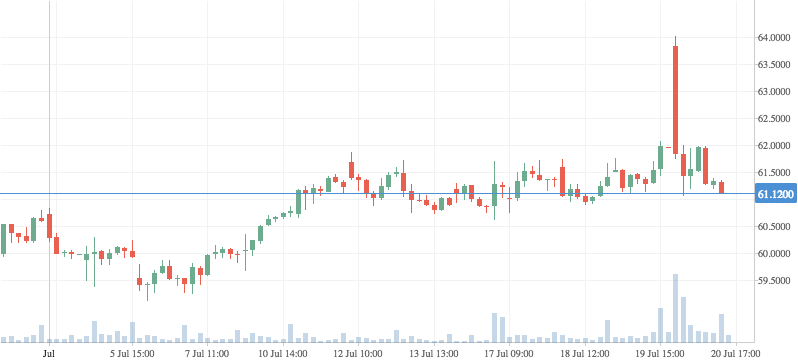 Add QQQ weekly options:
QQQ, PowerShares QQQ Trust, Series 1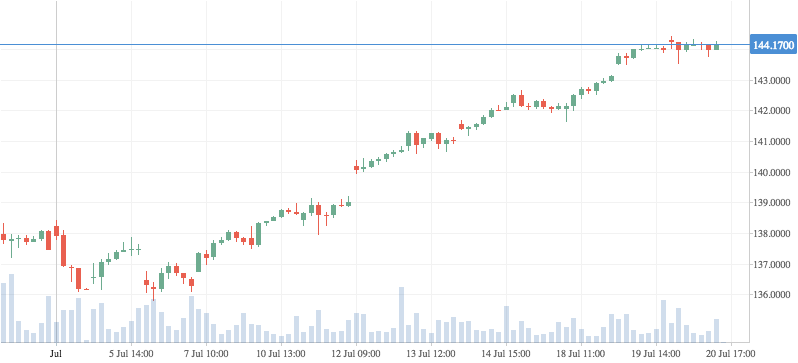 Micron (MU) is consolidating after the ER. That is ending. Up is next:
MU, Micron Technology, Inc.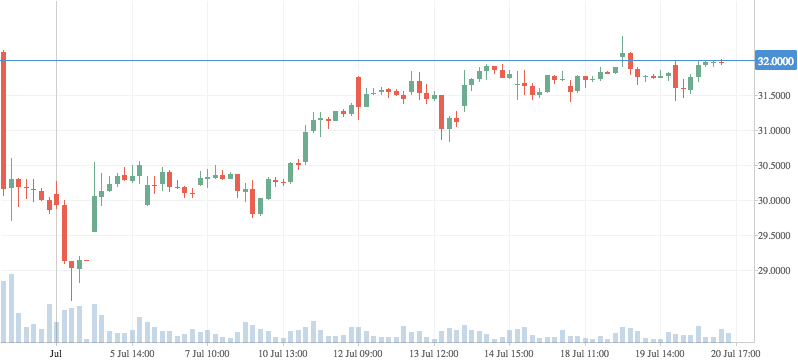 Bonus pick:
HIMX nearly crossed $9.00 but the algos and shorts would not let it pass. It missed by $0.01. $9 next week. $10 the week after:
HIMX, Himax Technologies, Inc.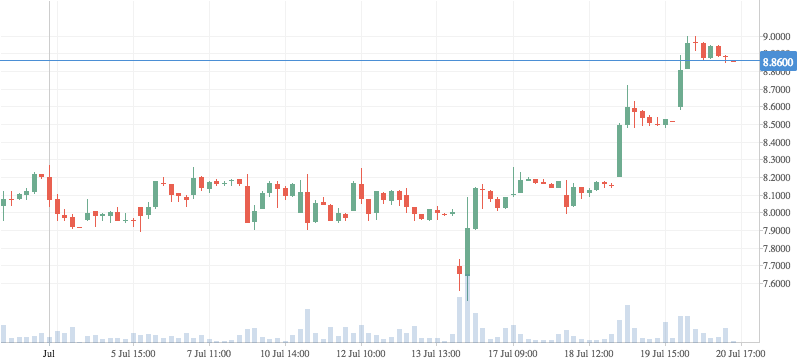 Speculation:
Rite Aid (RAD) to $3? $4.00?
RAD, RITE AID CORPORATION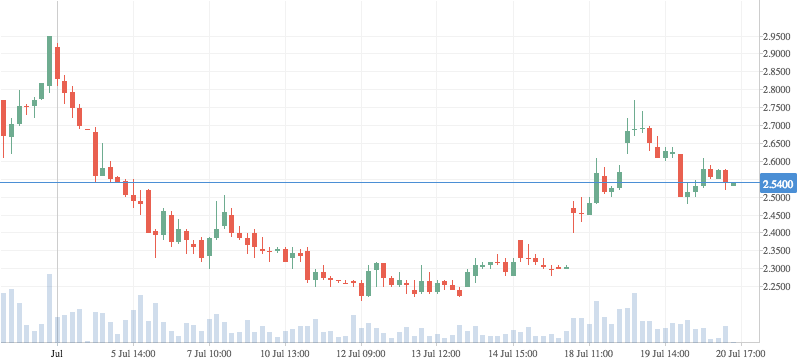 What's on your list? Post in the comments below (signin via Stocktwits).