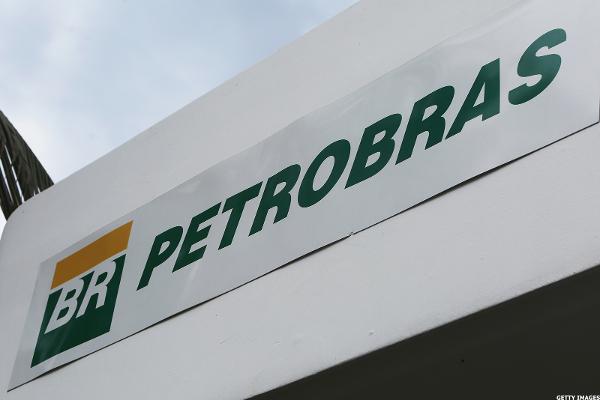 NEW YORK (TheStreet) -- Shares of Petrobras (PBR) were advancing in mid-afternoon trading on Monday after UBS turned bullish on the stock, citing a more stable outlook for oil and the company's new management team.
The firm noted that its "buy" rating on shares of Brazil's state-run oil company reflects its plans to sell assets and reduce investment, Bloomberg reports.
The company has lost about $57.9 billion in market value during the past five years through December as oil prices have tumbled and Petrobras has contended with a corruption scandal.
The markets may be unpredictable, but...
More