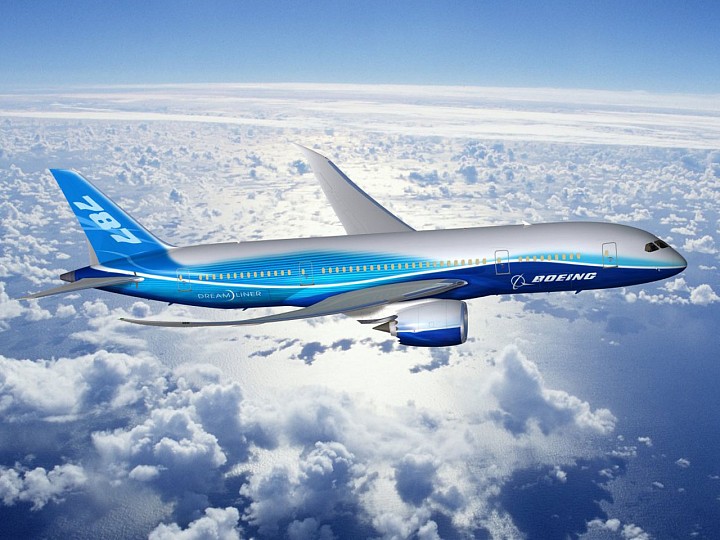 Boeing Co's board raised the company dividend about 50 percent on Monday and approved $10 billion in new share buyback authority that the company said it would use in the next two to three years.

The share repurchase represents about 10 percent of Boeing's outstanding stock, ranking it in the middle of buybacks by large U.S. companies, which are on a stock-buying spree this year.
The new repurchase amount adds to about $800 million remaining from the company's 2007 stock repurchase authorization, and buying will begin in 2014, Boeing said. The quarterly dividend is 73 cents per share, up from 48.5 cents.
http://www.reuters.com/article/2013/12/17/us-boeing-buyback-idUSBRE9BF1E920131217
I think that shares will rise today. In extended trading Boeing shares rose about 2 percent yesterday.