While Islamic terrorists are scary, other threats are much more dangerous.
For example, while the government has hyped the threat of terrorists causing a power outage, the numbers
https://twitter.com/elidourado/status/463677884079820800
: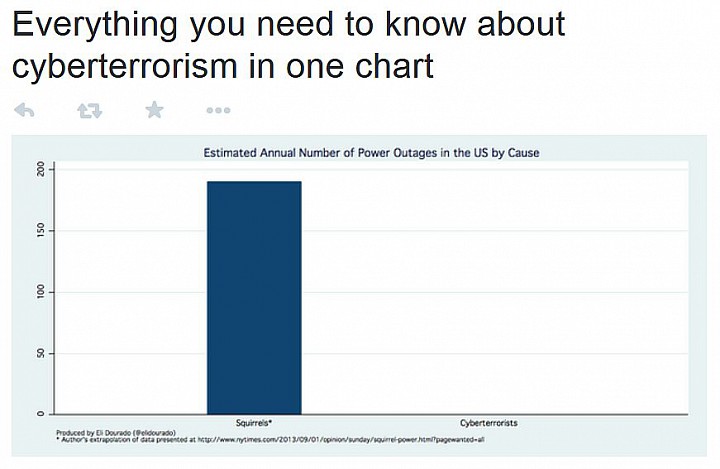 (Background.)
Why isn't Homeland Security going after public enemy number 1?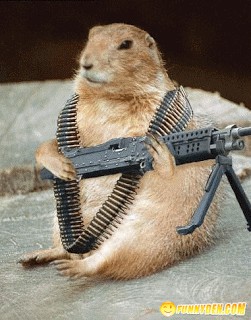 Postscript: It's wrong to make fun of terrorism … or is it?