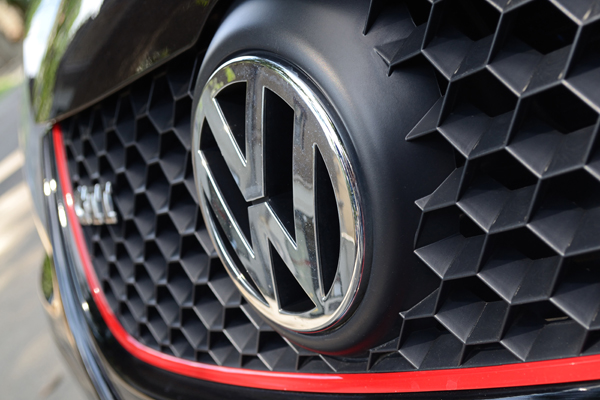 Volkswagen AG Chief Executive Officer Matthias Mueller said the company will delay or cancel non-essential projects as pressure mounts to slash spending in the wake of the diesel-emissions scandal.
Fixing about 11 million rigged diesel vehicles is a costly prospect. The 6.5 billion euros ($7.29 billion) Volkswagen already set aside for repairs won't be enough to cover fines and potential legal damages as well, Mueller said. The company is exploring options from a simple software upgrade to outright replacing some cars. Fines may reach $7.4 billion in the U.S. alone, according to analysts from Sanford C. Bernstein Ltd.
The scandal has already wiped 29 billion euros off Volkswagen's market capitalization.
Would you invest in VW?