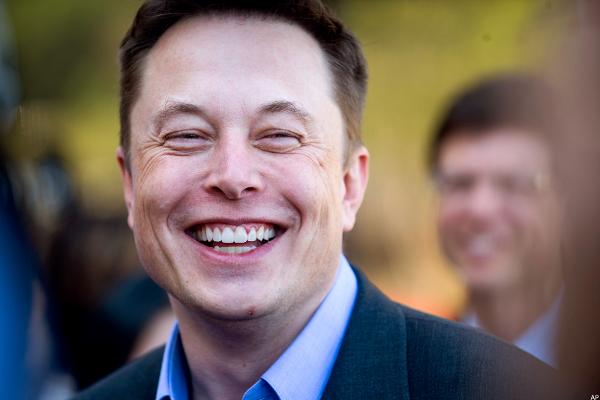 NEW YORK (TheStreet) -- Although neutral on the stock, Oppenheimer Managing Director Colin Rusch said Tesla Motors (TSLA) 2016 second quarter earnings miss was "expected" on CNBC's "Squawk Box" Thursday.
"On the bottom line yeah" it was a miss for Tesla but those results "were expected on some level," Rusch stated, pointing to Tesla's early July announcement warning investors that car shipments would be down.
After yesterday's closing bell, Tesla reported a second quarter net loss of $1.06 per share on $1.56 billion in revenue, compared to Wall Street estimates of a loss of 55 cents a share on revenue of $1.62...
More