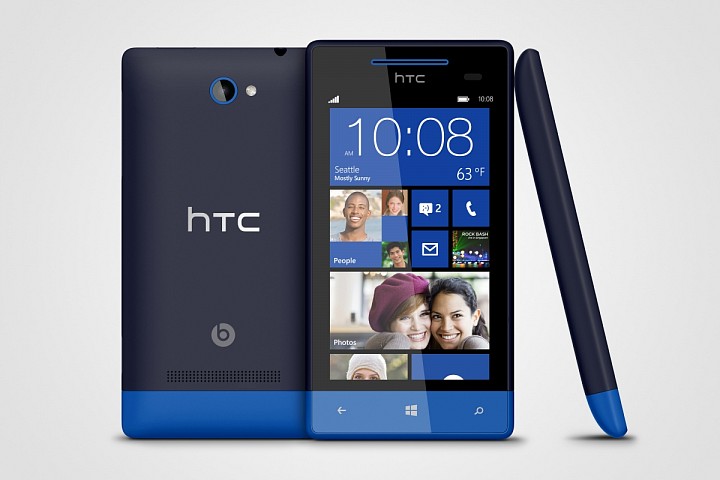 (Image source: thenextweb)
HTC Corp (TPE:2498), the Taiwanese Smartphone producer announced on Friday that they were laying off 20 percent of their US workforce.  The layoffs are indicative of the continuing struggles the company is facing in the smarthpohe market.  For example, year-to-day, sales have decreased more than 31 percent. In addition, the company has been losing market share to Samsung and Apple.  HTC has about 150 employees in the U.S.

The company's highly touted HTC One phone is lagging significantly behind the Moto X and the Samsung Galaxy S4 in terms of sales.  With the introduction of Google's play app, which included Facebook, the HTC One lost the claim of being the only smarthphone with a Facebook home. Revenues for last month were down 45 percent compared to same period a year ago.