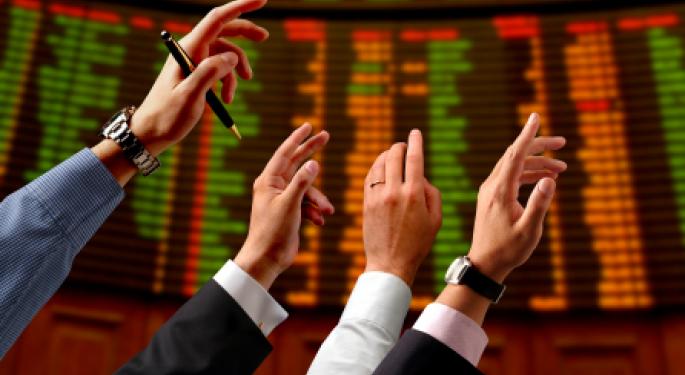 Shares of Twilio Inc TWLO 2.43% are trading a slightly higher following the company's first ever earnings report since becoming publicly traded in June. Twilio EPS in Q2 was a loss of $0.08 versus consensus estimates for a loss of $0.14. Revenues were $64.5 million versus estimates of $58.22 million.
Twilio said active customer accounts as of June were 30,780 versus prior year of 21,226.
CEO Jeff Lawson said "We delivered strong results in our first quarter as a public company, as we saw continued growth across our product lines."
Looking out to Q3, the company sees Q3 EPS between $(0.10) and $(0.09) versus estimates for $(0.10). Revenues are expected to be between $63 million and $65 million versus estimates for $60.5 million.
For the full year of 2016 Twilio expects EPS to be between $(0.30) and $(0.28) versus estimates of $(0.36). Revenues are expected be between $253 million and $257 million versus estimates of $242.37 million
Twillio shares closed Monday's regular session up $1.01 or 2.43 percent at $42.50.
© 2016 Benzinga.com. Benzinga does not provide investment advice. All rights reserved.