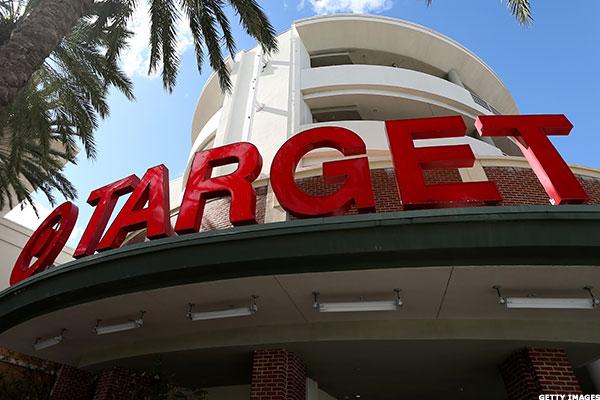 NEW YORK (TheStreet) --With Target (TGT) poised to announce 2016 second-quarter earnings on Wednesday before the opening bell, CNBC's "Fast Money Halftime Report" panel debated if investors should buy the stock.
Ritholtz Wealth Management CEO Josh Brown, who is not in the name, believes there is simply not enough happening with the company.
"It should not have been as much as it was earlier this spring. You've regained about two-thirds of the loss, but the chart is a mess. When you think about what the company is doing, competing with Walmart...
More