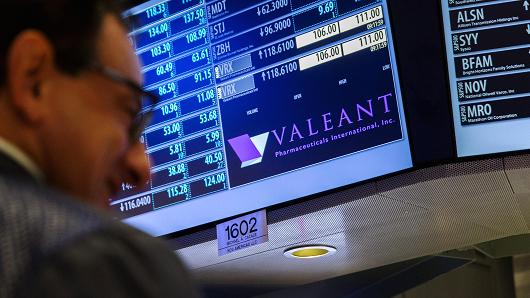 1. Speculate on Valeant Pharmaceuticals (VRX) bouncing back. Company confirms quarterly filing date. Sets a forecast. Is that not enough?
2.Avoid mining stocks and energy. Energy stock rebound impossible until Iran and Iraq (to a lesser degree) cut output. Everyone else is cutting output.
3.Brace for a sell-off in Mannkind (MNKD)
4.Buy Puts in SolarCity? Too late
5.Realize Chesapeake (CHK) was a "sell" idea in this group
6. ???
Post your move tomorrow, below.