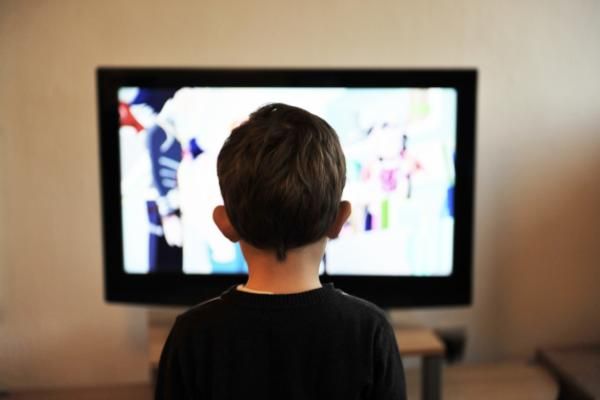 William Blair's Ralph Schackart believes that despite the volatile period of price increases for Netflix, Inc. (NASDAQ: NFLX) shares, the long term risk/reward is favorable, while the stock has upside potential of about 50 percent.
Schackart upgraded the rating on the company to Outperform.
Survey Results
A proprietary survey by William Blair suggests the potential of the millennial demographic shift to reach Netflix's long-term domestic subscriber target of 60-90 million is possibly being underappreciated.
"Despite concerns about domestic subscribers in the recent quarter, we believe that Netflix will benefit...
More