"Truth by definition is exclusive. If truth were all-inclusive, nothing would be false."

― Walter Ralston Martin, The Kingdom of the Cults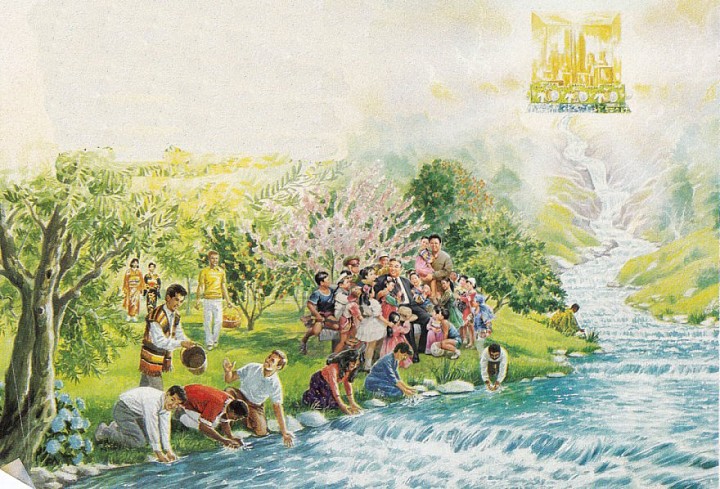 I've spent the last few days in Rochester, Minnesota, where my wife is a patient at the Mayo clinic. Last Friday morning, I learned that there were over 3000 Jehovah's witnesses meeting at the Mayo convention center for an annual convention. I spent the rest of the weekend witnessing to these men and women whenever I could. As a result of this experience, I have a renewed sense of the need for Christian evangelism of JW's, and a much better understanding of how best to witness to these lost people.
The Watchtower estimates Jehovah's witnesses have spent billions of hours taking their message door-to-door, conducting "The greatest preaching campaign the world has ever seen." Regardless of the accuracy of this claim, we should all agree that JW's take the Great Commission very seriously…
View original post 2,101 more words