Analysts estimates
Revenue: $2.6B
EPS: $0.36c
My estimates:
Revenue: $2,680M-$2,723M
---
Actual numbers: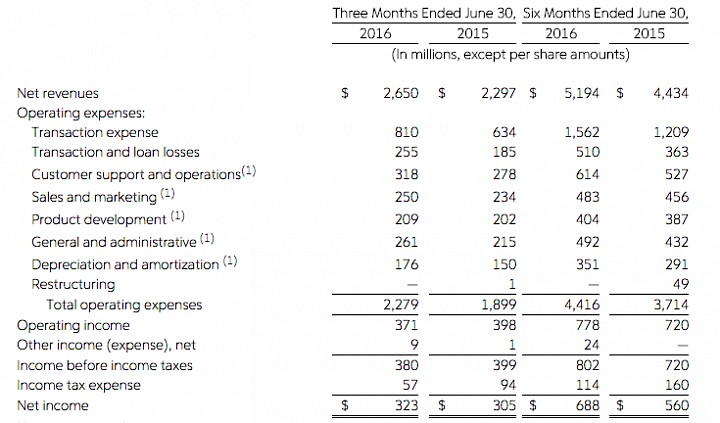 Net revenues are slightly below my estimates, but overall trend is positive. Unit economics is working here, I was too optimistic regarding their growth rates. However, the operating margin is narrowing, and it's an issue to solve this year. 
As I forecasted, they beat the estimates. Analysis showed that analysts estimates were really lowered and therefore the stock jumps 5%. I'm really concerned with their margins - business efficiency should be the main point business owners and management thinks about.