Tonya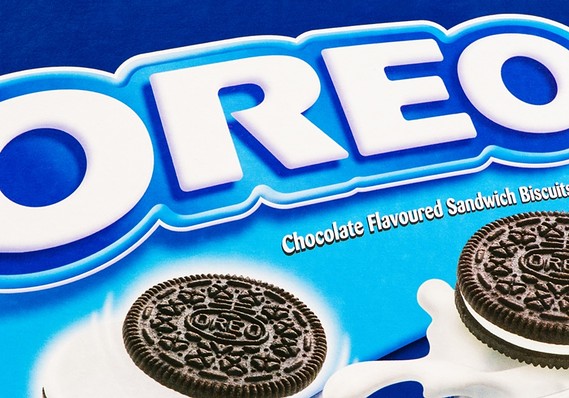 All the talk of organics, juice cleanses, locavores and kale may create the impression that Americans are turning over a new leaf in favor of a health-food-only diet. But news this week that Bill Ackman's Pershing Square Capital Management has taken a $5.5 billion stake in Oreo/Cadbury/Sour Patch Kid maker Mondelez suggests otherwise.
The investment amounts to a 7.5% stake in the company. More than that, it's a sign that Ackman believes in Mondelez's MDLZ, -1.64% even if more U.S. consumers are on the path to healthy eating.
"I think we like to believe that Americans are all drinking wheatgrass shots and eating roasted quinoa for breakfast but the reality is the grocery aisles are still filled with wonderful junk like Oreos, giant steaks and pints of ice cream," said Allen Salkin, author of "From Scratch: Inside the Food Network." "Even those of us who are healthy can't always resist these sinful foods."
According to Salkin, consumers have a soft spot for favorite "bad" foods, even those who strive for a healthy lifestyle. Those cravings are made even stronger by the associations they have with them, whether they're based on personal experience or the massive amounts of advertising that companies...
More