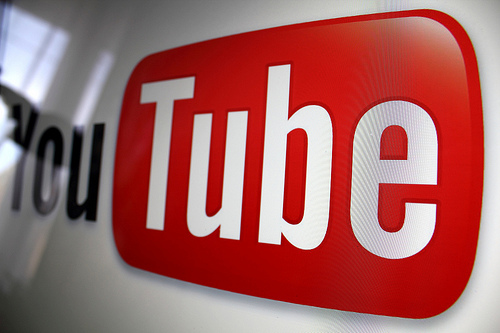 YouTube (NASDAQ: GOOG) is planning an ad-free paid subscription service, according to CNN Money. CEO Susan Wojcicki revealed some information about possibly launching a service like this two years ago at a Re/code event.
"YouTube right now is ad-supported, which is great because it has enabled us to scale to a billion users; but there's going to be a point where people don't want to see the ads," she said, according to CNN.
The company, owned by Google, has not officially announced any plans to launch a paid service yet, however, some source reported the subscriptions might cost around $10 per month.
"While we can't comment on ongoing discussions, giving fans more choice to enjoy the content they love and creators more opportunity to earn revenue are always amongst our top priorities," a YouTube spokesperson said, according to CNN.