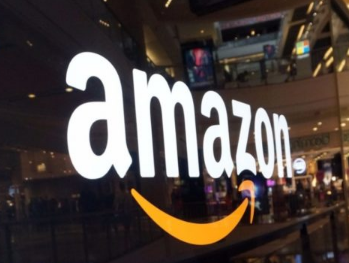 Stocks to watch on Friday:
Baidu (BIDU) - the Chinese internet search giant beat EPS estimates by $0.16 and forecast revenues returning to 30% growth in Q3. The stock is in breakout mode now and very cheap with a market value of only $55 billion.
Twitter (TWTR) - stock dipped 14% on the lack of MAU growth. Twitter has to much value to trade below an EV of $10 billion. The stock is buyout target at this level though my prediction is higher values as users growth will rebound.
Amazon (AMZN) - ugly Q2 numbers and Q3 guidance. As predicted, the strong Prime Day event did nothing but crush margins. Amazon remains the FANG stock to avoid.
Advanced Micro Devices (AMD) - stock remains one to buy on dips while the market remains in bull mode. Wouldn't want to own the stock once the market rolls over or the US economy hits the next recession.
Click on the Sign in/Sign up button in the top right corner to join for free to comment on your stock moves for tomorrow.
Click on the Follow button to get daily blog posts from Out Fox The $treet.
Disclosure: Long BIDU, TWTR