Scientists hunt for new strains that avoid raising blood-sugar
Diabetes risks afflicting 151 million people in China by 2040
With a stack of small, brown envelopes in hand, Li Jianyue trudges through a rice field in southern China to gather grain specimens she hopes might one day fight diabetes.
The obesity-linked disease is on a tear in China, and rice -- the country's favorite staple -- is showing up in studies as an important contributor. The black kernels Li pinches off mature stalks with her fingers and drops into paper sachets have been bred to avoid causing the high spikes in blood-sugar when eaten that can eventually lead to type-2 diabetes.
China tops the world in the number of adults living with diabetes: 109.6 million as of 2015. Another 40 million could join the ranks by 2040 unless preventative steps are taken. Refined white rice is seen as an obvious target because the majority of the nation's 1.4 billion people consume it at least once a day, and eating it has a similar effect on blood-sugar levels as gorging on white bread.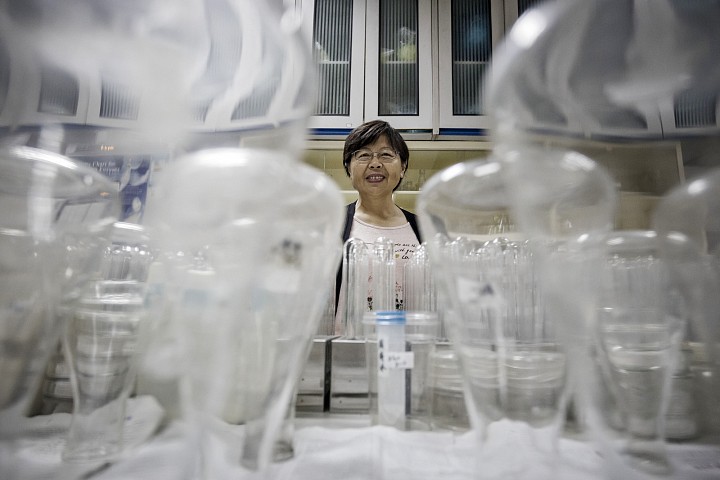 "The number of people with diabetes is surging," said Li, a professor of life and environment sciences at Shanghai Normal University, treading between muddy rows of rice in green rubber boots. Still, healthier rice alone won't tackle the problem -- it has to taste good too, she said. "So, we're also trying to improve the texture."
The rice experiments Li is working on -- under a giant bird net at a plant-breeding site about 20 kilometers (12 miles) from Sanya city, on the southern tip of Hainan island -- are part of an international effort to improve the nutritional value of rice.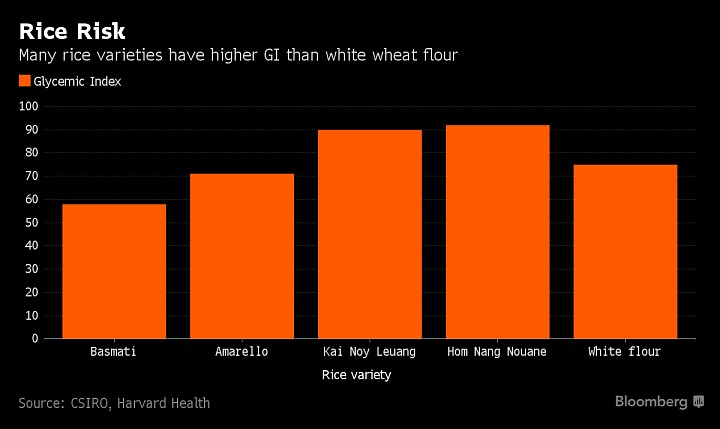 The Bill & Melinda Gates Foundation, for example, is working with rice researchers in the Philippines and Bangladesh on rice enriched with vitamin A to tackle blindness.
Gut Health
Australia's...
More