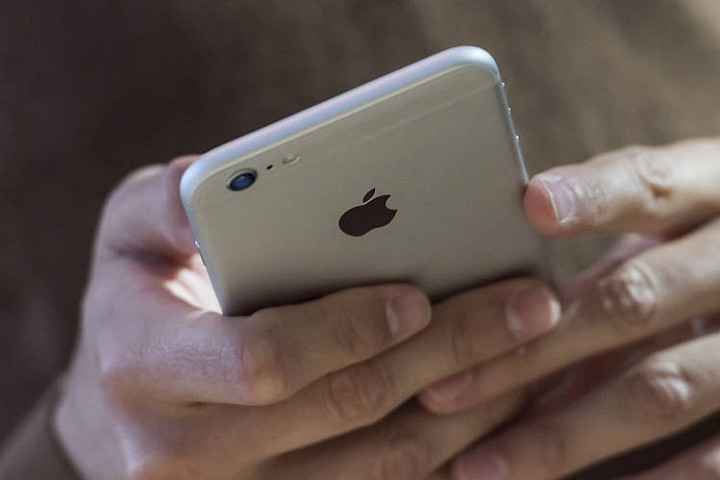 Digital media ad revenue will surpass TV ad spending faster than expected, according to a new forecast from Magna Global.
The Interpublic-owned media buying and research firm projects digital media in the U.S. will overtake television as the biggest media category next year—a year earlier than previously expected – with $66 billion in revenue. That shift is a "powerful symbol" for the future of the U.S. ad market, said Magna Global's director of global forecasting, Vincent Letang. Digital media is already the biggest media type in several Western European countries as well as in China.
Digital media spending has been booming as advertisers increasingly pour ad dollars into social and video formats, as well as search ads, to keep up with changing consumption habits. At the same time, advertisers have been pulling back on their investment in most types of traditional media categories, including television. In its latest forecast, Magna Global lowered its projections for overall U.S. spending in 2015...
More