The Coca-Cola Company reported first quarter earnings that overall volume of drinks sold increase 2% beat expectation but revenue slipped 4.2% to $10.58 billion for the quarter.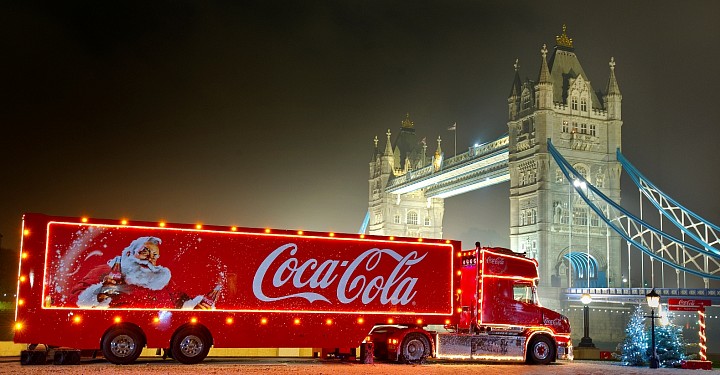 Share of Coca-Cola rises over 3% today.
Global soda volume has been decline so Coke is relying on non-carbonated beverages to improve sales. Overall, Coca-Cola's case volume comes from overseas 81% so when the dollar is strong it really hurts Coca-Cola's revenue since foreign currencies convert back into fewer dollars.