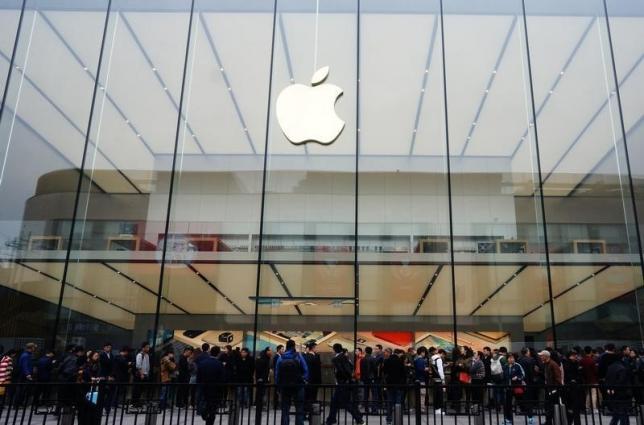 The blocking of Apple mobile entertainment services in China poses fresh challenges for the tech company as it prepares to report its first-ever drop in iPhone sales.
The news on Thursday that Apple Inc's online book and film services had gone dark in China came at a vulnerable moment for the company. Apple executives have said that iPhone sales will fall for the first time in the company's second quarter, and the results for that quarter will be released on Tuesday. Investors are sensitive to any signs of trouble in Greater China, the company's second-largest market by revenue.
Apple executives have flagged the growing services business as a potential source of revenue as sales of the company's flagship devices...
More