USDJPY almost touched a support which I stated recently. 
http://john123.whotrades.com/blog/43009684352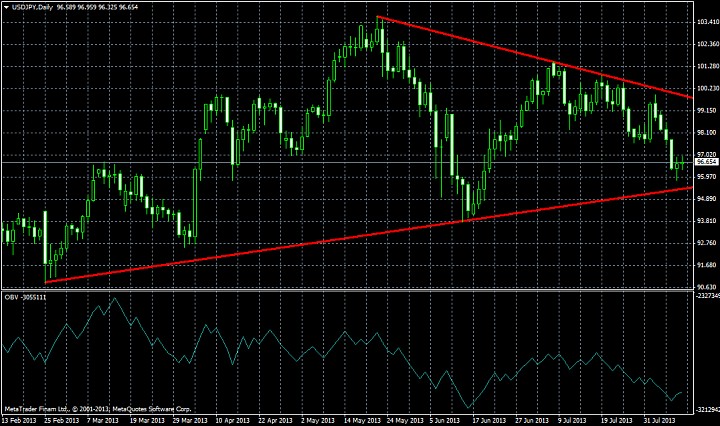 Japan's debt have exceeded 1 quadrillion yen. The country's outstanding public debt including borrowings reached a record 1,008.6 trillion yen ($10.46 trillion) as of June 30, up 1.7 percent from three months earlier, the finance ministry said in Tokyo today. Larger than the economies of Germany, France and the U.K. combined.
May be it is time for a little buying? What do you think?