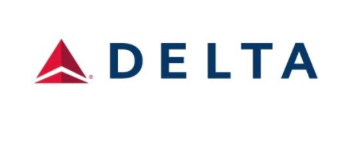 Delta Air Lines (DAL) is down 7% today to match the drop in the key PRASM metric for July. Ironically though, the airline continues to suggest the decline is inline with expectations outlined recently with the Q2 earnings release. At the time, the airline projected that July and August would see continued revenue related weakness with improved numbers in September as oil prices no longer become a headwind to revenues. 
The company guided towards PRASM down up to 6% for the quarter so the July number appears completely inline with expectations despite the market freaking out today. 

As oil prices weaken again, don't forget that this reduces costs and improves margins. Though oil will impact the ability of Delta to get revenue metrics back to positive, the scenario will only increase the ability of airlines like American Airlines (AAL) and United Airlines (UAL) to continue the progress of going private via large stock buybacks. 
Disclosure: Long AAL and UAL