NVIDIA is on a roll, with three key segments showing double-digit growth.
The company is confident of continuing the trend for several more quarters.
As a result, valuations are high. Should you still buy NVDA stock now?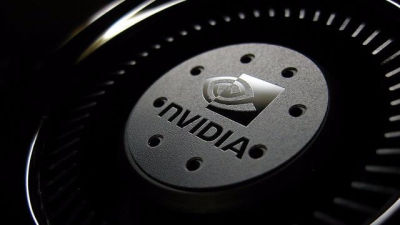 In a short span of twelve months NVIDIA (NSDQ:NVDA) has transformed itself from a more common growth story, to one of the biggest hyper growth stories of our time. NVIDIA's quarterly revenue growth has moved up from under 10% before Q4 of last year to above 20% levels currently. The increase in growth numbers has put rocket fuel into NVDA stock, which has more than doubled in the last twelve months, and more than tripled in the last two years. But the important question is, should you buy NVDA stock now?
NVIDIA is now trading at nearly 6.5 times sales and 40.5 times earnings. NVIDIA projected its 20%+ growth to continue in Q3, and by the looks of it, the company expects its new-found growth momentum to continue for some more time. Naturally, expectations are high going into Q3 earnings.
High Expectations Match High Confidence Levels
NVIDIA is expecting revenue for the third quarter to hit $1.68 billion, plus or minus two percent, the midpoint of which is nearly 28% more than their third quarter 2016 revenues of $1.305 billion. The market is estimating NVIDIA to report a consensus EPS of 56 cents, with $1.69 billion in revenues...
More