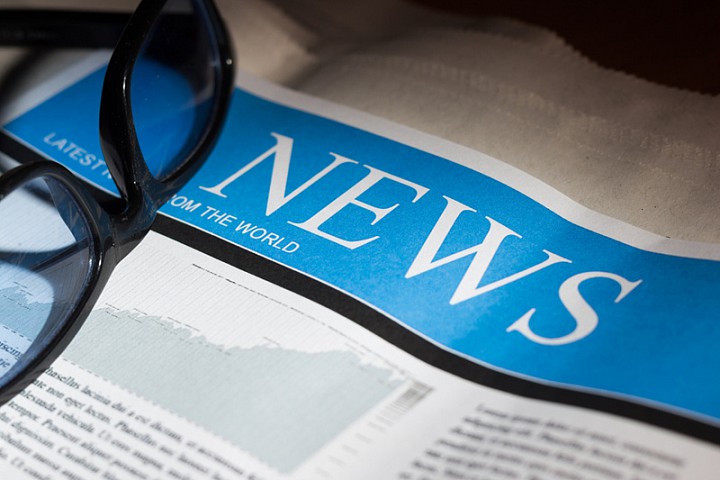 DALLAS (Reuters) - The FBI has been asked to help investigate a white police officer's fatal shooting of an unarmed black teenager suspected of driving a vehicle through the window of a car dealership in Arlington, Texas, the city's police chief said on Saturday.
The shooting death early on Friday of 19-year-old college football player Christian Taylor came two days before the one-year anniversary of the death of unarmed black teenager Michael Brown in an encounter with a white officer in Ferguson, Missouri, that ignited protests in many U.S. cities.
"This instance has not occurred in isolation but rather it has occurred as our nation has been wrestling with the topics of social injustice, inequities, racism and police misconduct," Arlington Police Chief Will Johnson said at a news...
More