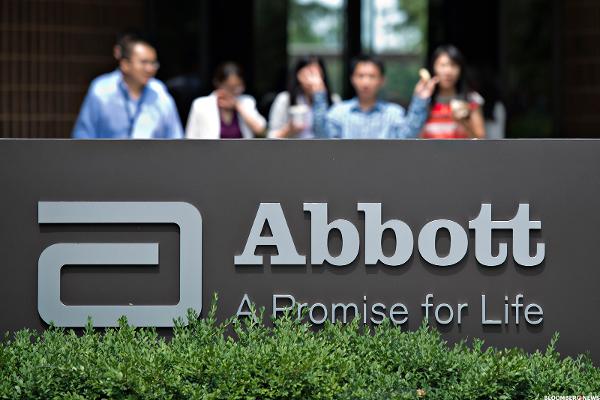 The drama surrounding Abbott Laboratories' (ABT) pending $7.9 billion deal for Alere Inc. (ALR) heated up on Friday, as the latter announced it was suing the acquirer in an effort to push the deal through.
Alere disclosed in an Aug. 26 statement that it has filed a complaint against Abbott in Delaware Chancery Court, calling for the latter to fulfill its obligations under the terms their merger agreement—that is, actively work to obtain all required antitrust approvals to complete the transaction.
"Alere will take all actions necessary to protect the interests of Alere...
More