Get more expert commentary and daily trading ideas with our Benzinga Professional news and data platform. Find out how you can get exclusive, member-only access today with this deal.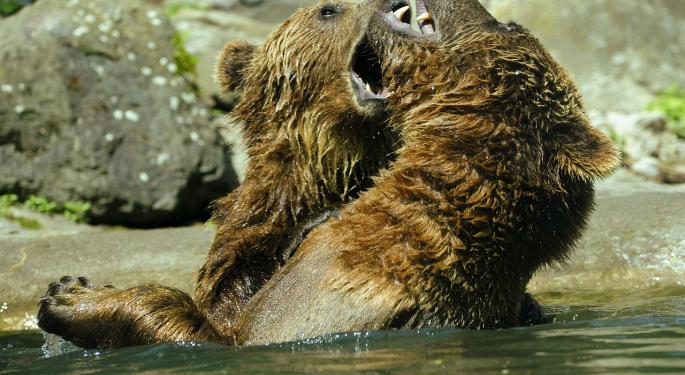 Volatility is the buzzword of the year.
It seems like every other day, the markets are moving at swings that are normally seen as indicators of the beginnings of months-long selloffs.
This buzzword has percolated into every facet of the market. Credit traders are watching more closely as rates fluctuate wildly, equities are managing spreads thinner than the edges of a penny and it seems that everyone is now relying on the largest economy by population and its government to dictate its actions halfway around the world.
Governments and their central banks, in fact, are pointing increasingly toward signs of flat-out losing control.
Possibly exemplifying this is the collapse of the Chinese markets as a result of the devaluation of the yuan...
More