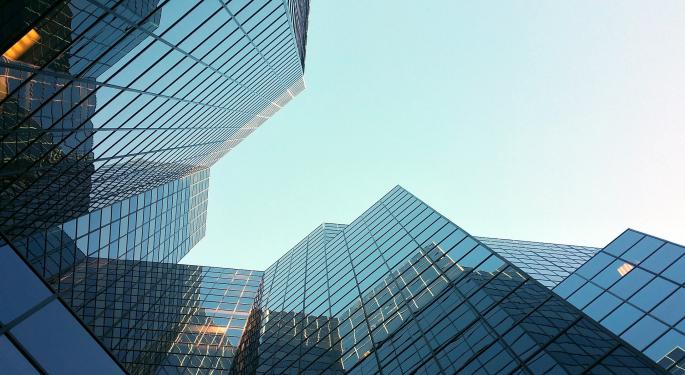 Insiders continue to snap up seeming bargains, even with the markets approaching highs.
Three companies in transition saw notable insider purchases recently.
Strong insider buying is often considered a positive sign for investors, particularly during volatile periods.
Turnaround efforts at a company can bring both challenges and opportunities for insiders. Top level executives and directors lately have taken advantage of recent or ongoing changes to increase their stakes in General Electric Company GE, Baxter International Inc BAX and Advance Auto Parts, Inc. AAP.
Conventional wisdom says that insiders and 10 percent owners really only buy shares of a company for one reason — they believe the stock price will rise and they want to profit from it. Insider buying can be an encouraging signal for potential investors. Companies as diverse as cigarette maker Altria, fertilizer...
More