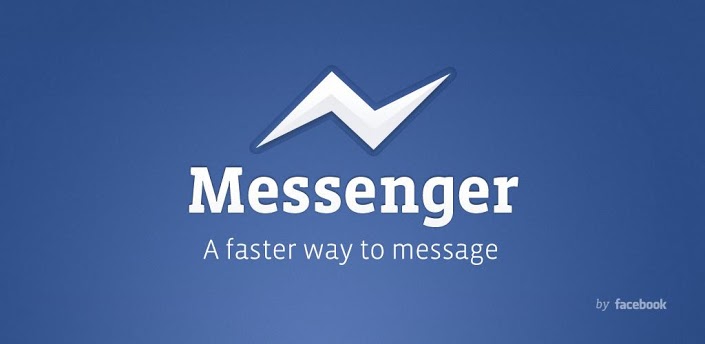 Facebook (NASDAQ: FB) launched Messenger.com today, revealing a new, separate platform for users to chat with friends. The window shows a feed of past chats on the left a user can select from. Once selected the chat appears in the center against a white background, similar to iOS iMessage.
Through Messenger.com, Facebook users still have access to all of the regular chat features, including stickers, voice and video chat and photo sharing, TechCrunch reported.
Further, the independent messaging platform allows users to enable desktop notifications that link back to Messenger.com. Users can still chat normally through Facebook.com.