Invest with Confidence. Are you a financial professional? Stay on top of your portfolio with Benzinga Pro's real-time newsfeed and alerts and never miss a headline again.
Don't miss the chance to try it FREE today.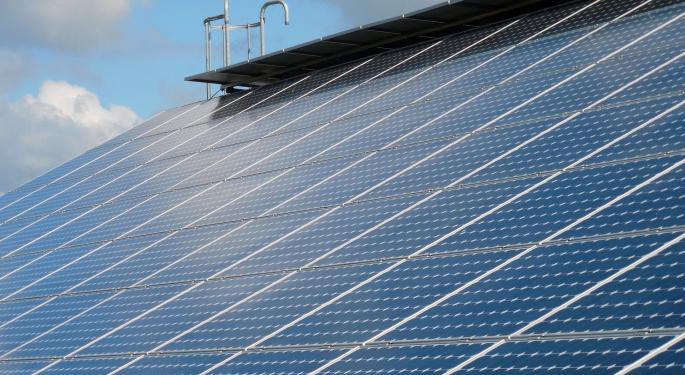 On Thursday, SunEdison made it official and announced that certain of its domestic and international subsidiaries filed voluntary petitions for reorganization under Chapter 11 of the U.S. Bankruptcy Code.
SunEdison noted that its two yieldcos, Terraform Power Inc TERP 7.51% and TerraForm Global Inc GLBL 10.38%, are not part of the filing.
SunEdison added that it has secured commitments for new capital totaling $300 million, which will support day-to-day operations during the corporate reorganization.
"Our decision to initiate a court-supervised restructuring was a difficult but important step to address our immediate liquidity issues," said Ahmad Chatila, SunEdison chief executive officer. "The court process will allow us to right-size our balance sheet and reduce our debt, providing the opportunity to support the business going forward while focusing on our core strengths. It also will facilitate our continued work towards transforming the Company into a more streamlined and efficient operator, shedding non-core assets as well as taking other steps to help us get the most value out of our technological and intellectual property.
"As a result of this process, we expect that SunEdison will be in an even better position over the long term to utilize our capabilities in the renewable energy sector in service of our customers, business partners, and employees."
Shares of Sunedison were halted Thursday morning prior to the announcement. The stock last closed at $0.33.
© 2016 Benzinga.com. Benzinga does not provide investment advice. All rights reserved.