Disney (DIS) Will Fail Going Head-on Against Netflix (NFLX)

8 august
Disney is going completely insane by pulling all of its movies out of Netflix and competing directly with it. It bought BAMTech.
The company also missed consensus estimates in an earnings report tonight.
DIS: Down.
DIS, THE WALT DISNEY COMPANY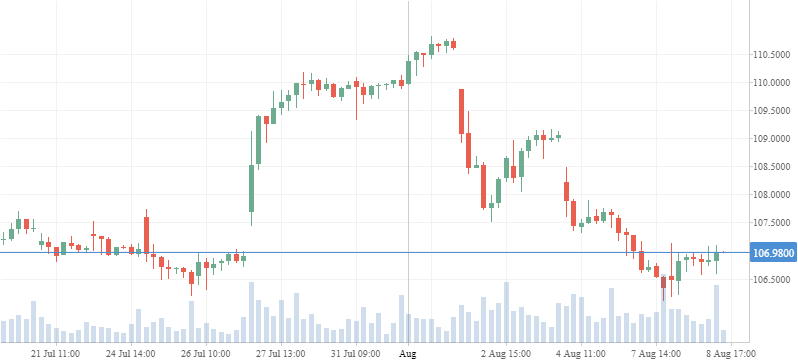 The stock is down 4%.
NFLX: Down, too on the markets.
NFLX, Netflix, Inc.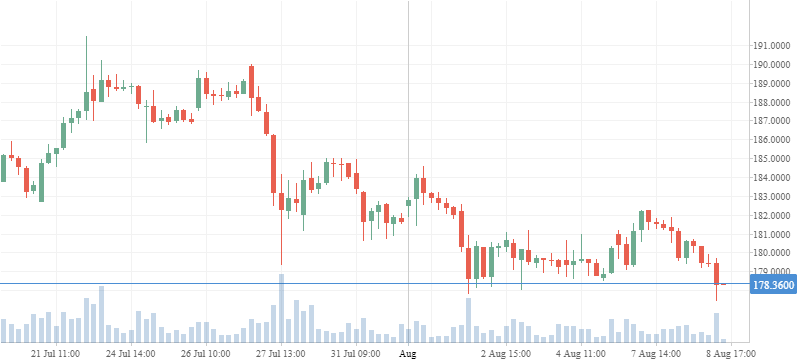 Agree or disagree?
***
Agree: DIS Will FAIL competing against Netflix on streaming movies.
Disagree: Disney's move is brilliant. NFLX Will lose as its content costs, crushing debt, and weak balane sheet will drag it down.