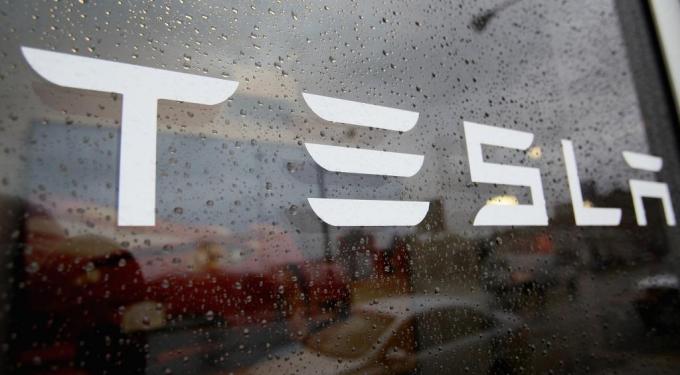 Tesla Motors Inc TSLA 1.01% is scheduled to report its second-quarter results after Wednesday's market close. The Estimize community is projecting the company to lose $0.50 per share on revenue of $1.166 billion. This compares to the Wall Street consensus estimate calling for a loss of $0.57 per share on revenue of $1.153 billion.
Here is a summary of what Wall Street's top analysts are saying heading into the print.
Deutsche Bank: Remaining Confident On Unit Sales
Rod Lache of Deutsche Bank commented in a note last week that Tesla's $1,000 incentive referral discount doesn't indicate any weakness in demand.
Lache noted that Tesla's CEO Elon Musk indicated that U.S. orders for Model S units rose 30 percent year-over-year in the second quarter, European orders rose 60 percent from a year ago while Asian orders doubled sequentially over the same time period.
Lache remains "confident" in his 55,000 unit sales estimates for the full fiscal year and that his 86,000 unit forecast for next year may "prove conservative."
Shares were reiterated with a Hold rating and $280 price target.
Related Link: Trip Chowdhry Discusses Tesla's Auto-Pilot & Software Updates, Thinks NVIDIA & Mobileye Will Benefit
Credit Suisse: Q2 Success May Have Carried Over To Q3
Dan Galves of Credit Suisse also...
More