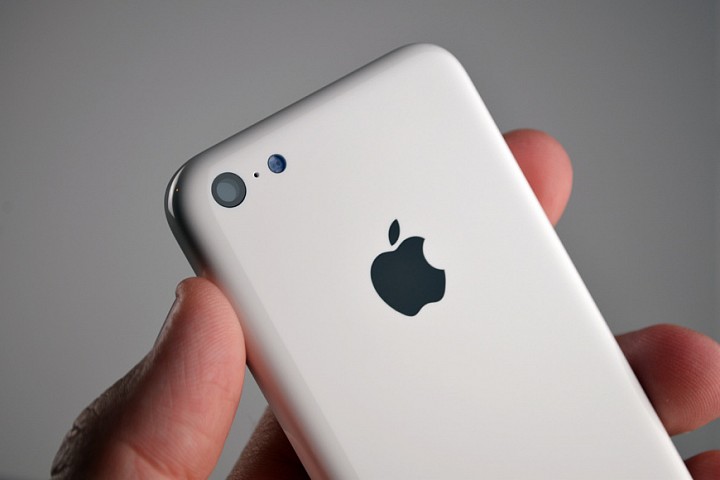 (Image Source: BGR.com) - New iPhone 5C, high quality picture. 
Today one of the best quality pictures leaked of the new iPhone 5C which is expected to be released sometime next month. 
Today Apple's (NASDAQ:AAPL) stock is up 2.17% at 11:27. It seems that the market has tested the $500 level again and likes it, again.  There has been a number of hedge fund stating that they recently purchased Apple stocks, this could be the reason behind the really. Also, Apple is set to release a host of upgraded products. In addition, I also feel that Apple will release something new before the Christmas season, something like the iWatch. Apple is a very secretive company and they usually try to shock the market. What do you think?