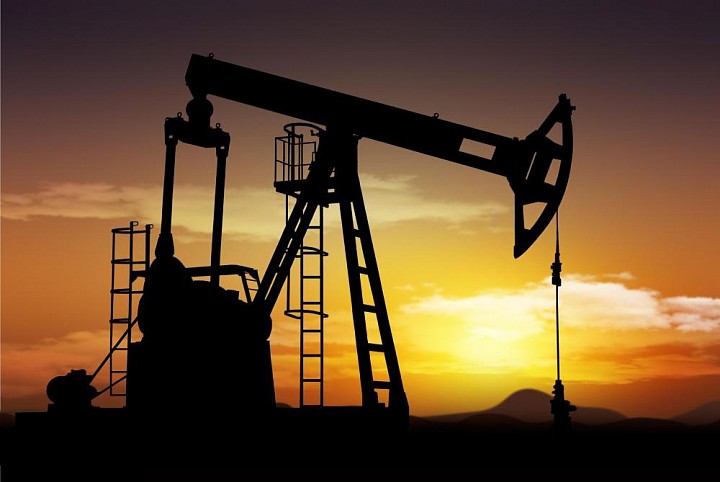 1.Trade the volatility in oil and non-OPEC members hash out a deal to cut output. Without Saudi Arabia on the table, do not expect any agreements. Speculate on DWTI. Hold XOM or BP.
2.Wonder if Gold (DUST) will stop dropping. Of all the commodities, gold is the worst performer. Copper, iron ore (see FCX and CLF) and Natural Gas (see CHK) are up.
3.Speculate on Valeant Pharmaceuticals (VRX). Chances are good the company will announce at least a $1 billion asset sale, if not the sale of Salix, which takes months to negotiate.
Member alert: Coverage regarding rumors of a Salix sale ("Leaked: VRX to sell Salix for $9.7B") was the most popular article reading this past weekend.
4.Watch software analytics firm Splunk (SPLK). The company reports on Tuesday AMC.
5.Trade Canadian banks. Chances are good they will exceed estimates. Scotia Bank, TD, and CIBC report quarterly results this week.