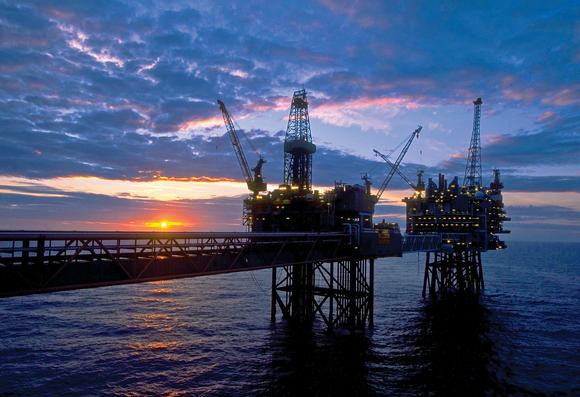 With the year drawing to a close, its a good time to take a closer peek at your portfolio to see if there are any losers that need to be let loose. The odds are pretty good that anything related to oil would fall into that category and be a candidate from some tax-loss selling. However, despite the temptation to sell, either for the tax loss or just to get a loser off the books, there are some stocks we refuse to part with because we firmly believe in their long-term potential.
Here are three oil stocks that we refuse to sell.
Matt DiLallo
ConocoPhillips (NYSE:COP) is my core energy holding, which is why it's not even on my radar for a potential sale. There are three reasons I view it as a core part of my portfolio:
It has a diverse asset base filled with low-cost, low-decline sources of oil and gas.
It has a fortress-like balance sheet with A-rated credit.
It pays a robust dividend, which remains the company's top priority.
ConocoPhillips' diverse asset base, which includes conventional onshore and offshore assets, LNG, oil sands, and unconventional shale plays, really provides broad exposure to the industry. Furthermore, that diversification gives the company a lot of flexibility to invest in its best returns projects. Meanwhile, the strong balance sheet enables the company to continue to invest in its business during the tighter times, such as the current downturn. It's really that overall combination of diversification, flexibility and financial strength that puts the company in a strong position to weather any downturn in the market, which is what investors want in a core holding.
Then there's the dividend, which has always been above average because the company believes a strong dividend makes it more disciplined. That means the company won't chase growth for the sake of growth, because it needs to generate strong margins and cash flow to maintain its dividend. Furthermore, the dividend also forces the company to keep a strong balance sheet so it has the flexibility it needs when times get tough. And the...
More