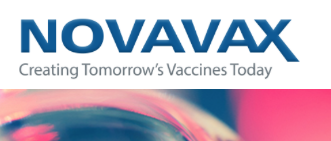 Novavax (NVAX) chose the Q2 report to discuss preclinical results from a nanoparticle flu vaccine. The investor base wants the management team to focus on the ongoing Phase 2/3 trials for RSV. A potential Phase 1 trial for a NanoFlu vaccine candidate is only more cash until the company shows us a partner.
For the quarter, Novavax lost $44.5 million. The cash balance sits at $187.3 million after the company burned $69.4 million in the 1H of the year. Similar losses in the 2H pushes the cash balance below $120 million before year end likely requiring a cash raise before starting the key Phase 3 trial for Resolve.
The stock is likely stuck around $1 until the company quits adding new trials without a way to pay for them.
Disclosure: No position