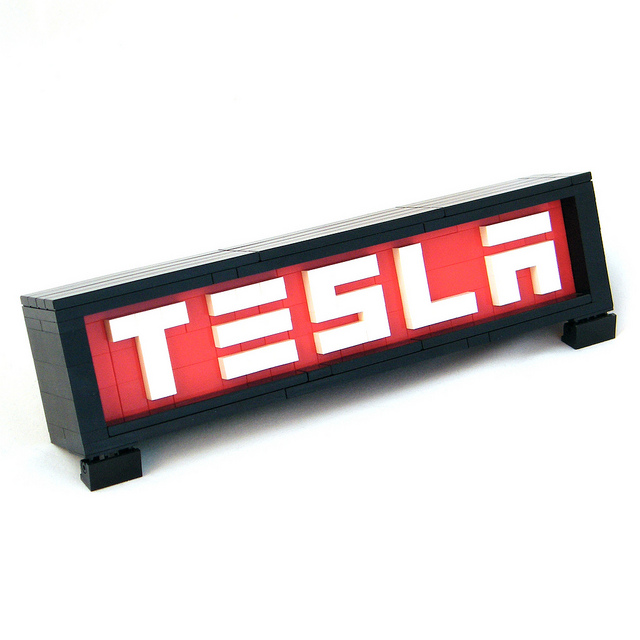 In the recent months Elon Musk, the CEO of Tesla Motors (NASDAQ: TSLA) and Space X, has had some major ups and downs. Tesla Motors and its battery, which can power a household, maybe have changed the way Americans use the power grid. Also with Space X, Musk's other company, managed to get contracts to fly astronauts to and from the International Space Station . However, these achievements have also come with drawbacks as Texas exiled Tesla after a disagreement and the test flights for Space X failed. Now Musk has another dream, a hyperloop train.
According to CNN, the idea of a Hyperloop train that can carry cargo and passengers at speeds of 700 miles per hour in pressurized tubes was thought up in 2013 and may now get the green light to start. The project isn't just with Tesla Motors but with 400 other companies, including Hyperloop Transportation Technologies (HTT), who says it's making real progress.
"Our team continues to grow and, along with these new alliances, is representative of the collaborative spirit of HTT and are key to our success in breaking ground in 2016. We receive applications from professionals and are approached by industry leading companies every day."Dirk Ahlborn, HTT CEO said.
Click here for more Telsa news.