Soo Zee and Leigh of Do Stuff on YouTube recently shared a video showcasing some of the most extravagant movie theaters in Seoul, South Korea. Within this sprawling metropolis, you will be able to encounter distinctive multiplexes providing Veatbox seats that vibrate and thump to the score and sequences of a particular movie, spacious Sweetbox seats that allow couples to cuddle while watching their favorite rom-coms, as well as 4DX cinemas (which can also be found in select theaters across the United States) that immerses viewers in an augmented presentation of a film that includes seat motion, rain, wind, fog, lights, scents and booming audio.
The three-minute clip above doesn't go too in-depth regarding the actual names of the theaters and where they are specifically located, however we were able to pinpoint and select three of these unique cinemas located in the Land of the Morning Calm, should you be interested in checking one out the next time during your stay.
Watch above and then read on to learn more about the specific movie theaters in Seoul that offer these luxurious options below.
Starium Theater Times Square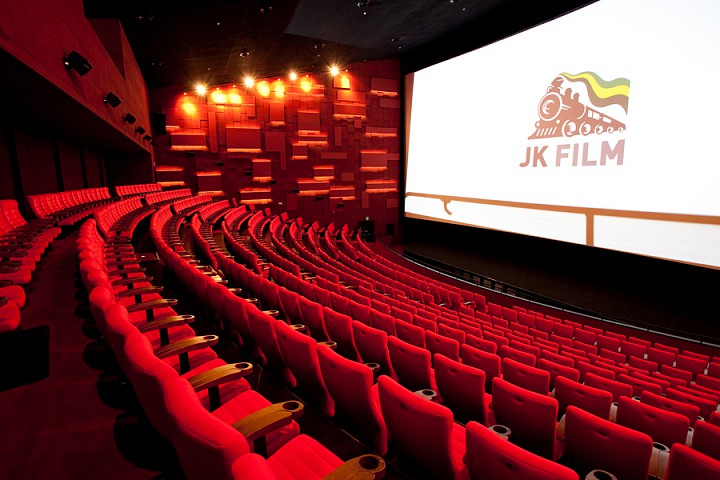 Cinephiles who can't get enough of IMAX systems and their large-format projections, rejoice. The Starium theater located in Seoul's flourishing Times Square mall boasts the world's largest screen—measuring 31.4 meters wide and 13 meters tall. The 12 theaters located inside are also equipped with 50 speakers for an unforgettable audio experience. Not to mention, enfilades of cozy and spacious seats are also a part of the design layout.
15 Yeongjung-ro, Yeongdeungpo-gu
Seoul, South Korea
Cine De Chef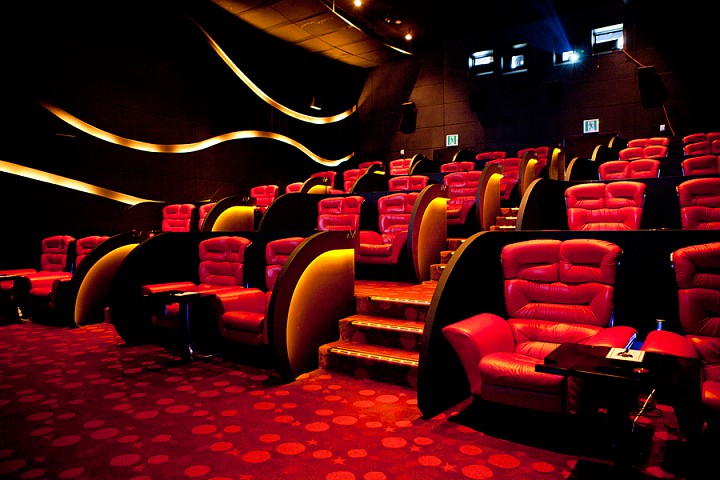 This high-end cinema is comprised of two sections: one is packed with premium leather sofas and the other offers electronic chairs. You also probably won't find your usual popcorn and soda here, instead, this theater serves up French and Italian delicacies that will cost you 30,000 to 80,000 won ($25-$70 USD). If you're even more of a big spender, a hefty 1.2 million won (approximately $1,055 USD) will allow you to rent out the entire theater.
45 Apgujeong-ro, 30-gil Gangnam-gu
Seoul, South Korea
The Private Cinema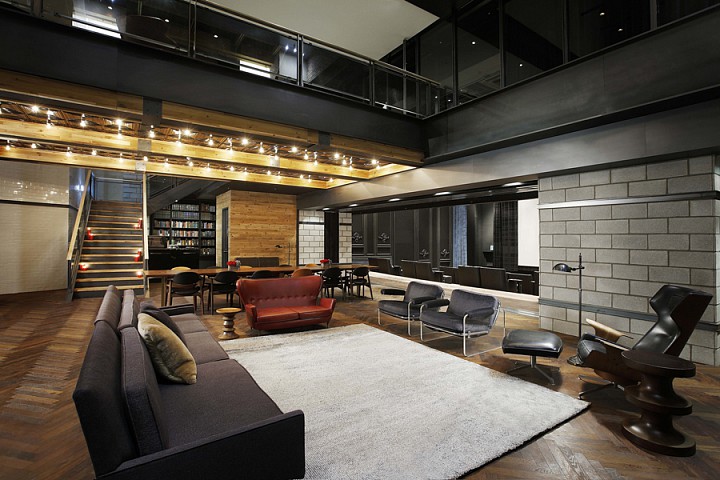 Is this a theater or a penthouse in a five-star hotel? Well The Private Cinema, which is situated on the 11th and 12th floors of CGV Cheongdam Cine City (a leisure complex that houses six-screen movie theaters), might as well be both. It contains a luxurious interior that features sleek wood flooring, high-quality tables, couches and bookshelves. Moreover, a red carpet is laid out for exclusive parties and events. Ultra luxury is the illusion here
323 Dosan-daero, Gangnam-gu
Seoul, South Korea