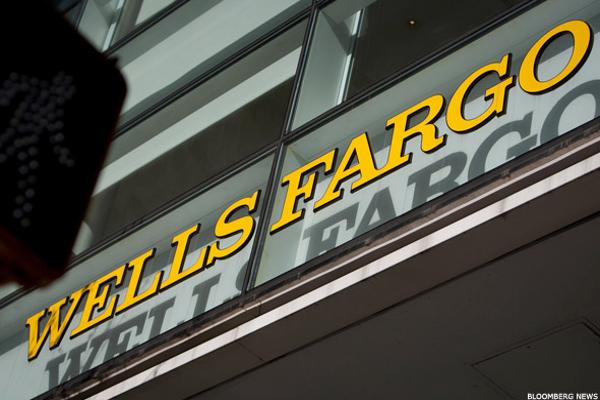 NEW YORK (TheStreet) -- Shares of Wells Fargo (WFC) were sliding in pre-market trading on Tuesday despite the San Francisco-based bank's announcement that it's getting rid of product sales goals for its consumer bankers beginning next year.
The move comes after Wells Fargo was last week fined $185 million by the Consumer Financial Protection Bureau over the "widespread illegal practice" of account openings, sales targets and compensation incentives. The company also has to pay another $5 million in customer remediation.
Wells Fargo is now working to reassure regulators and consumers.
"We are eliminating product sales goals because we want to make certain our customers have...
More