Google on Thursday released its latest candy-themed mobile operating system: Android 4.4, more deliciously known as Kit Kat.
The system will launch immediately on Google's new Nexus 5 phone and then roll out to other Nexus devices, the Samsung Galaxy S4 and HTC One, in the next few weeks.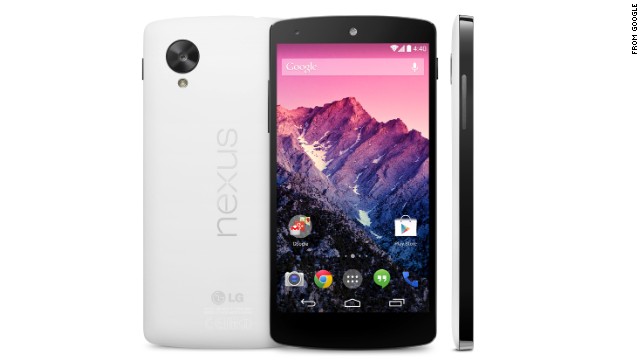 I`m eager to use it, and what about u?