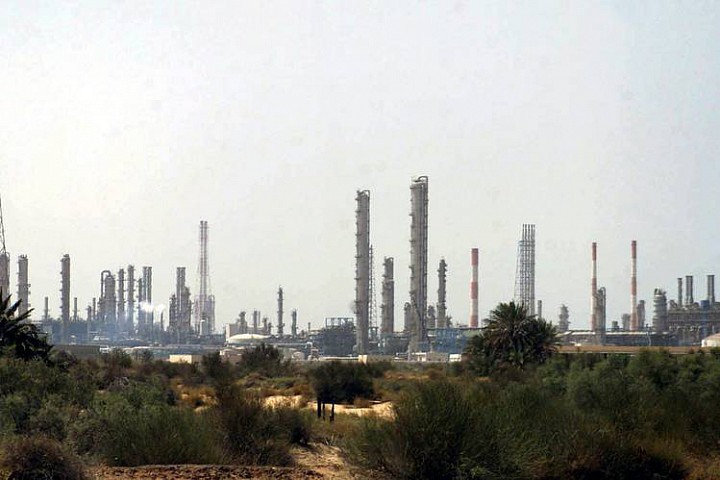 DUBAI—Saudi Arabia is set to secure a $10 billion loan from international banks as the kingdom seeks to address a budget shortfall caused by the fall in oil prices, according to five bankers close to the transaction.
Saudi Arabia increased the loan size from an initial target range between $6 billion and $8 billion, after receiving strong demand from a wide range of global banks, said the people familiar with the matter. The terms of the loan have been agreed and only requires the documentation to be finalized, said the people.
Saudi Arabia's Ministry of Finance didn't immediately respond to requests for comment.
The five-year loan marks the country's return to the global credit markets after a quarter-century. It also comes at a time when the major oil exporters of the Persian Gulf are under pressure to find new sources of capital after their principal source of...
More