Hedge funds and other investment firms that we track manage billions of dollars of their wealthy clients' money, and needless to say, they are painstakingly thorough when analyzing where to invest this money, as their own wealth depends on it. Regardless of the various methods used by elite investors like David Tepper and Dan Loeb, the resources they expend are second-to-none. This is especially valuable when it comes to small-cap stocks, which is where they generate their strongest outperformance, as their resources give them a huge edge when it comes to studying these stocks compared to the average investor, which is why we intently follow their activity in the small-cap space.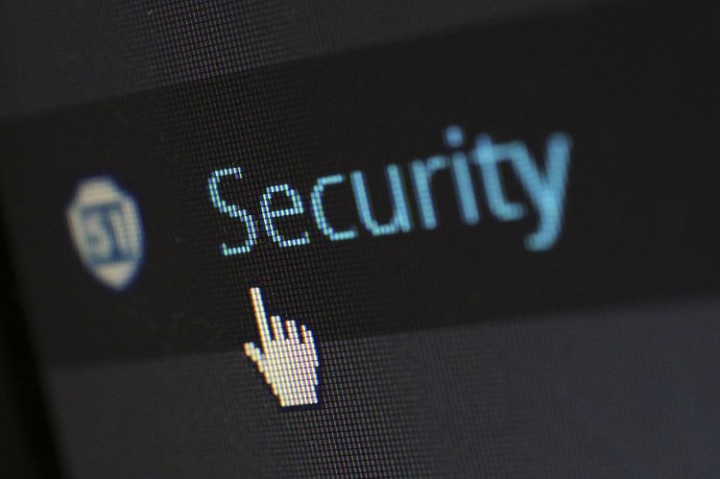 FireEye Inc (NASDAQ:FEYE) was in 37 hedge funds' portfolios at the end of the third quarter of 2015. FEYE has experienced an increase in support from the world's most elite money managers in recent months. There were 35 hedge funds in our database with FEYE holdings at the end of the previous quarter. At the end of this article we will also compare FEYE to other stocks including Edgewell Personal Care Company (NYSE:EPC), Nuance Communications Inc. (NASDAQ:NUAN), and Tegna Inc (NYSE:TGNA) to get a better sense of its popularity.
Today there are dozens of tools shareholders have at their disposal to size up their...
More