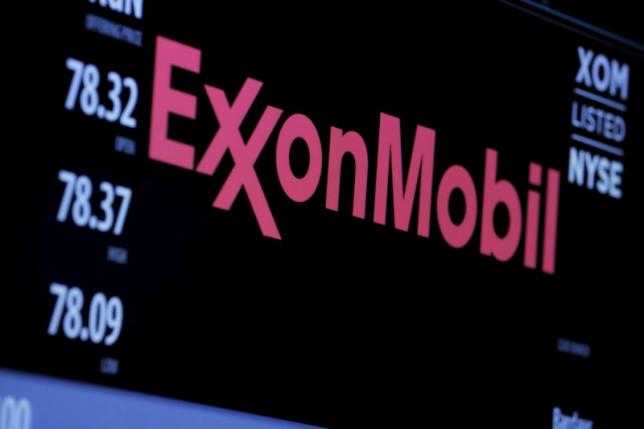 Exxon Mobil Corp has tabled an offer to buy InterOil Corp topping the $2.2 billion deal from Australia's Oil Search Ltd, according to people familiar with the matter.
In May, InterOil agreed to be acquired by Oil Search but on 30 June, InterOil acknowledged it received another non-binding offer even as global markets roiled in the wake of Britain's exit from the European Union.
Exxon's interest, which has not yet been made public by either company, is comprised of Exxon stock, as well as a Contingent Value Right (CVR), a seldom used instrument, which may give InterOil shareholders cash on a sliding scale depending on the value of a...
More