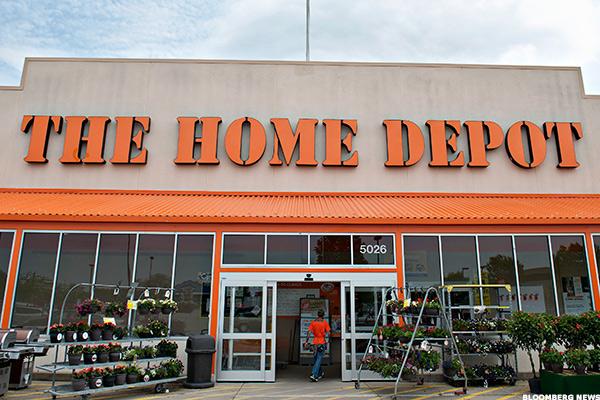 NEW YORK (TheStreet) -- Shares of Home Depot (HD) were up in afternoon trading as the Atlanta-based home improvement retailer is slated to post second quarter results before Tuesday's opening bell.
Wall Street is looking for Home Depot to report earnings of $1.97 per share on revenues of $26.47 billion.
Last year, Home Depot reported earnings of $1.71 per share and $24.83 billion in revenue.
Analysts' full-year outlook for the company is $7.16 per share on revenue of $98.76 billion.
Home Depot recently raised its 2016 earnings guidance to $6.27 per share and expect a 6.3% increase in...
More