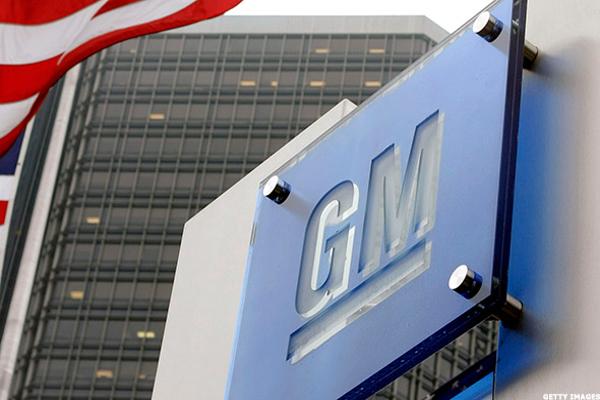 NEW YORK (TheStreet) -- Shares of General Motors (GM) are rising 3.19% to $32.49 this morning after the company's 2016 second quarter earnings surpassed analysts' estimates, and Citigroup said this beat highlights the "perception vs. reality gaps" that GM faces.
"We think quarters like these (and it's not the first one) could encourage investors to take another look at General Motors," the firm said in a note cited by Barron's.
For the 2016 second quarter, the company reported earnings of $1.86 per share, beating estimates of $1.52 per share. Revenue was $42.4 billion, higher than Wall Street's expected $38.91 billion.
The...
More