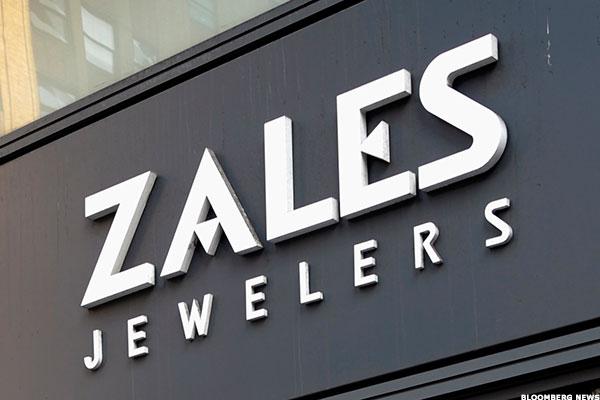 NEW YORK (TheStreet) -- Signet Jewelers' (SIG) stock rating was reduced to "market perform" from "outperform" at Cowen on Tuesday, the Fly reports.
The firm also cut its price target to $85 from $96 on shares of the Hamilton, Bermuda-based parent company of Zales and Kay Jewelers.
Cowen believes the shares will be range bound despite the stock's cheap valuation, the Fly noted.
The firm cited traffic and volatility trends, credit sale uncertainty and the company's fourth quarter risk and reward.
In late August, the stock plunged after...
More